DONT RECYCLE JUST FREECYCLE
Freecycle Warehouse
High Street Brand Names ...............
The Attic  Clothing  Warehouse
Unit 4 C 87
Great North Road
Barnet
EN5 1AU
the.attic@freecyclewarehouse.co.uk
Telephone: 0208 441 0746
Mobile: 07931 350 491
Mobile 2: 07535 244 911
Open 7 Days a Week 9-5
Suitable for  Carboot sales /Market
Suitable for Exsport ..............
Top designer Names ................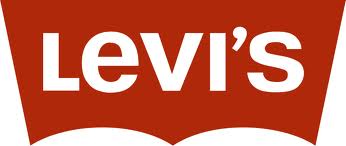 5p per kilo collected from all Freecycle Warehouse will be donated to any local commubnity Project or a local school in the area the bins are located.
Internatinal Traders are welcome to browse the toms & Tons of used clothing at great grades and great price..........
prices start from £2.00 per Kilo
Market Traders for portobello Markewt and other well known Clothing Traders and Outlets.
Holloway Road
Portobello Road Market
Wembley
India
Africa
Ukrane
Jamacia